Ball State basketball player Zachary Hollywood found dead of apparent suicide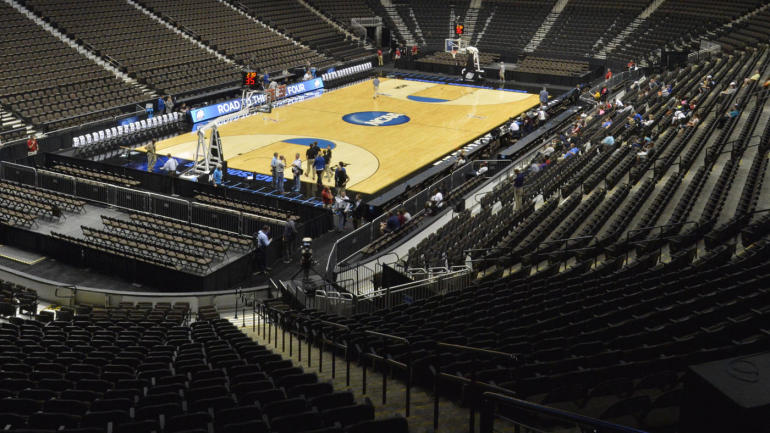 Zachary Hollywood, a redshirt-sophomore basketball player at Ball State University, died Tuesday of an apparent suicide at an off-campus apartment, authorities have told multiplemedia outlets.
He was 19.
Hollywood tweeted for the final time at 5:39 a.m.
Hollywood's body was discovered around 1 p.m. 
Hollywood, a 6-foot-9 forward, averaged 17.5 points and 7.8 rebounds during his senior year (2015-16) at Bradley-Bourbonnais Community High in Illinois. His father, Scott Hollywood, played college basketball at Youngstown State. His mother, Susan Hollywood, died a little more than a year ago at the age of 49.
"This is a tragedy," read a statement released by Ball State. "Our heartfelt condolences are with his family, friends and teammates."
Hollywood's teammates reacted on social media — among them Trey Moses.
Tags: apparentballbasketballdead'foundHollywoodplayerstatesuicideZachary
You may also like...