LeBron James offers to once again pay Dahntay Jones' fine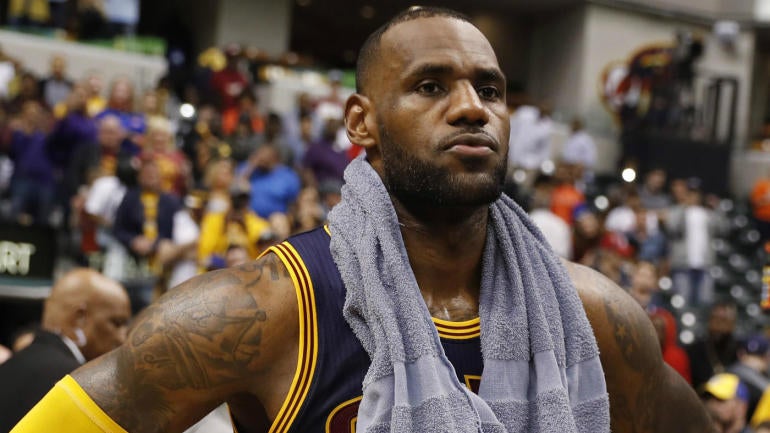 For the second successive year, the Cleveland Cavaliers picked up Dahntay Jones right at the end of the regular season. And, once again, the Cavaliers ended up facing the Toronto Raptors in the postseason. And, once again, Dahntay Jones got in trouble while they were playing the Raptors in the postseason. And, yes, once again, LeBron James will be paying Jones' fine.
Last time, back in 2016, Jones was suspended from Game 4 of the series after hitting Bismack Biyombo in Game 3, and was slapped with an $ 80 fine, which LeBron offered to cover, being the good and insanely rich teammate that he is.
This postseason, Jones wasn't penalized for hitting anyone, but got ejected anyway after taunting Raptors rookie Jakob Poeltl and exchanging words with Norman Powell. It was an extremely eventful few minutes on the floor for Jones, who was seeing his first action during the playoffs.
This time around, the fine for Jones is a bit steeper. He'll be docked $ 6,000 for the technicals and ejection, which isn't really that much for an NBA player, but was two-thirds of the money Jones had been paid by the Cavs this season.
Luckily, his buddy LeBron is stepping up to take care of things yet again, but told him this is enough.
When LeBron has entered scornful dad mode with his postgame quotes, it's probably a good time to start listening to him.
You may also like...